3 Benefits of Regular Aircon Servicing
Here in sunny Singapore, it's not uncommon to see aircons heavily used to tide us through hot and humid days. It is for this reason that having regular aircon servicing in Singapore is essential in keeping these units running smoothly. Conversely, a lack of regular servicing can affect your aircon's performance and energy consumption. That being said, Is it really worth investing in regular aircon general servicing? Let's take a look at some of the benefits that regular aircon servicing can provide you with.
Increased Efficiency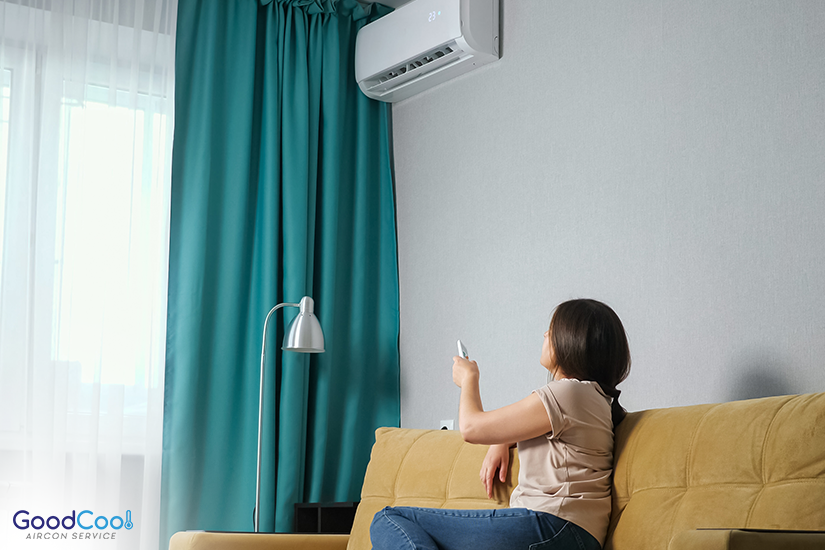 If your aircon unit is starting to take more time to cool down your room or your home, it's probably a sign that it needs to be serviced, pronto. Not only will your home not feel as cool as before, but this inefficiency will also add up in dollars when your electricity bill arrives. A regularly serviced unit will easily reach the desired temperature without having to work in overdrive. In a typical aircon service, the technician will also check essential parts of the unit, such as the coils and fins, which are prone to wear and tear over time, causing the unit to not operate as efficiently as before. The condensation drain will also be checked for build-up as this could cause major issues in the long run, but is a relatively straightforward fix in most cases. Aircon servicing in Singapore helps ensure that all these issues are addressed to restore your unit's efficiency once again.
Longer Lifespan
There are many factors behind why your aircon unit might not be functioning as well as it should, but most of those issues are actually fairly minor and are easy to fix with aircon repair in Singapore. These issues only become problematic when left unchecked for too long, as they could snowball into much bigger issues that could even ruin the system altogether. This is why regular aircon general servicing is important, as technicians will be able to identify and fix these issues before they fester and cause even more problems for your unit. In many cases, these issues can even be fixed on the spot, and the quick turnaround could prolong the lifespan of your unit. Regular aircon servicing in Singapore might seem like a costly investment, but so is installing a new aircon unit, and keeping your unit in good condition could be more economical in the long run.
Cleaner Air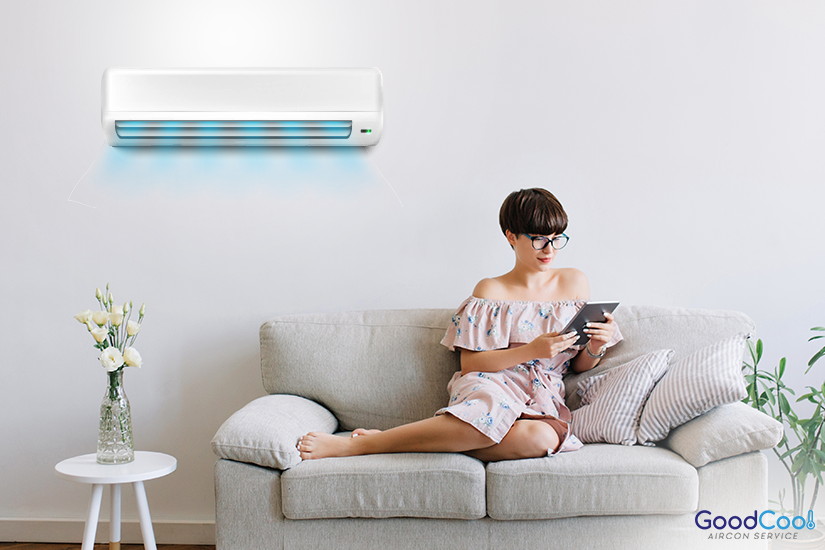 Aircon units do more than just cool the air in your room; many systems also come with air purifying capabilities. As air moves through the aircon's system and into your home, it passes through a filtration system, where, depending on what filters are used, various contaminants like pollen and dust are removed. Needless to say, air filters need to be regularly cleaned to prevent these contaminants from building up and eventually causing your system to malfunction or release more contaminants into the air instead, which would clearly be counterproductive. Regular aircon service keeps your air filters clean, ensuring that clean air continues to circulate around your room and home.
Here at GoodCool, we offer an extensive range of aircon services, meticulously carried out by experienced professionals with the knowledge and expertise required to identify issues in your aircon unit down to the minute details. For more information, please visit our website.