3 Signs Your Aircon Has Low Refrigerant Levels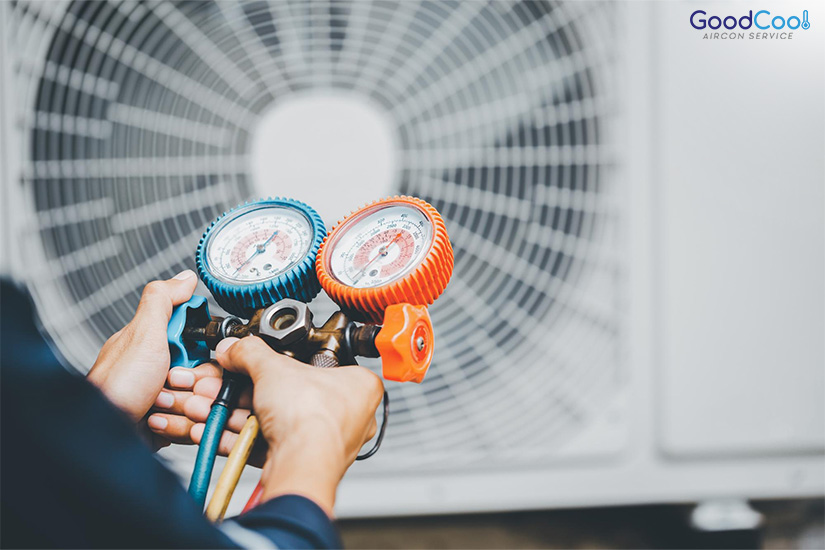 Have you ever received an electric bill that is significantly higher than usual even though the usage of your electrical appliances at home largely remains the same? Is your aircon taking much longer than usual to cool down your room? These are all signs that suggest that your aircon unit might be running low on refrigerant, or Freon, as it's more commonly known as. Units with low Freon run the risk of incurring costly electric bills and breakdowns, which is why being able to spot the symptoms and seeking help from aircon servicing in Singapore is critical in a scenario where time is literally money. Here are some telltale signs to help you identify a low Freon level in your aircon unit.
Vents are not Blowing Cool Air
One of the most common signs of your aircon unit being low on Freon is that the air coming out of the unit won't be as cool as expected. Just like in a refrigerator, Freon helps cool the air down, so naturally, a low Freon level in your aircon unit would make it less effective in cooling the air it blows out, down. While having warm air coming out doesn't always mean it's because of a low Freon level, there's a good chance that it might be, so seek professional aircon maintenance in Singapore to find out if that's really the case. Either way, this is still an issue and it's best to get it sorted out.
It Takes a Long Time for Your Room to Cool
An unwanted side effect from the aforementioned point is that your room will end up taking a longer time to cool, simply because cool air isn't being produced by an aircon unit that is low on Freon. In Singapore, where temperatures are normally high, this issue is exacerbated by a low Freon level, as the aircon now has to work even harder to cool your room down, resulting in quicker wear and tear, and mounting electric bills. If this is something you're experiencing at home, it's likely that a low Freon level is the culprit. One way to avoid or at the very least, minimise the chances of this happening is to get regular aircon chemical wash in Singapore — a clean and well-maintained aircon unit will perform the way it should, cooling your room down effortlessly and saving you precious dollars.
Ice Has Started to Form around Your Refrigerant Line
This requires you to take a look at your aircon unit, so it's not something you'd normally do unless you already suspect that your unit is low on Freon. Nevertheless, if you already have a nagging suspicion, take a look at the copper line in your unit to see if there is any ice forming around it. If so, it's a strong indicator that your unit is low on Freon; when this happens, the evaporator coil becomes much colder than it should be, which in turn causes the moisture on the copper line to freeze up. When this happens, it's important to get aircon servicing in Singapore quickly as letting it linger can cause major damage to your aircon unit.
Having a low refrigerant level in your aircon unit can cause a whole range of issues, but with GoodCool's professional aircon services, we can help you fix these issues quickly and effectively, saving you both time and money in the long run. For more information about the services we offer, please visit our website.