3 Ways to Clean Your Aircon at Home
At some point in time, aircon servicing in Singapore will be requested by any given household, no matter how new or expensive their units are. However, it doesn't necessarily mean that there's nothing we can do about our units to help extend their longevity before aircon servicing folks are inevitably called in. Performing regular aircon maintenance in Singapore is key to keeping your units in good condition as long as possible. Check out these few simple but effective aircon cleaning tips.
Use a Vacuum Cleaner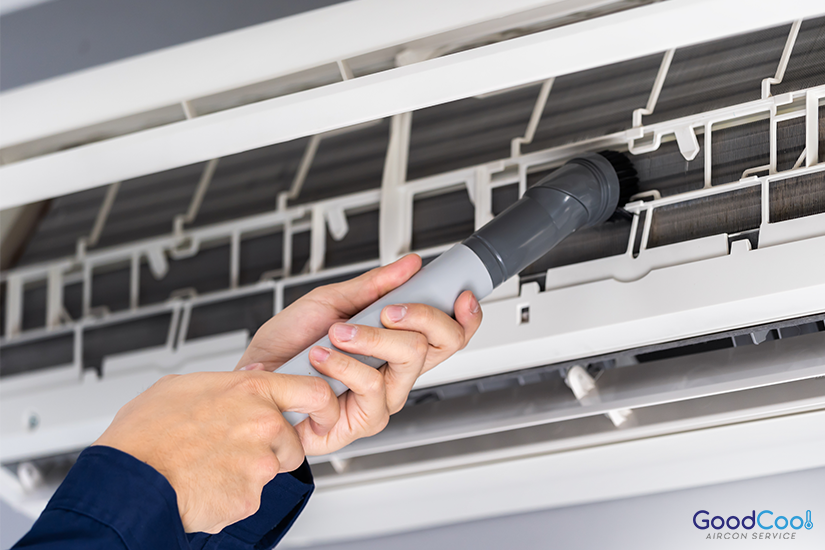 One of the easiest ways to clean your aircon is to use a vacuum cleaner. Like most DIY methods, this isn't enough for a proper deep cleaning, but it is certainly sufficient for a simple surface cleaning, and ideal for cleaning the internal parts of the unit without dismantling them altogether. You just need to run the vacuum cleaner over the surface of the unit, especially the ducts, filters, evaporator coils, fans, and pipes. Do pay more attention to the ducts as if they're not thoroughly cleaned, there will be a bigger build up in there that requires professional aircon servicing in Singapore.
Clean the Filter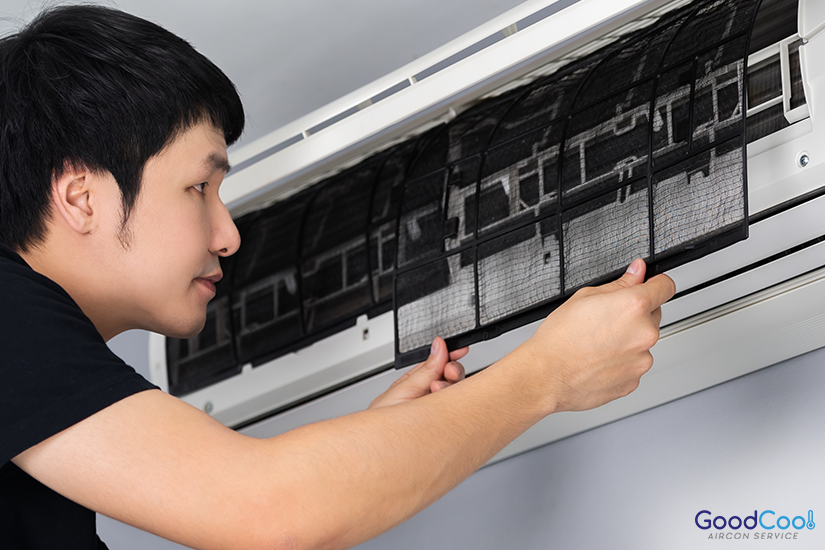 Often an overlooked component when you're cleaning your unit, tending to the aircon's filter is a basic but essential part of aircon maintenance in Singapore. Filters trap dust, bacteria, and allergens from the air you breathe, so they accumulate these pollutants fairly easily. If left neglected, the filter can breed mould and fungi which can harm your respiratory system when breathed in. We recommend cleaning your filter once every fortnight to minimise the chances of bacteria and mould growing on it. To clean the filter, first remove the aircon's external casing, then, detach the filters and wipe them with a cloth to remove dry dirt before running them under water and cleaning it with mild soap. You should also dry off your filters completely before putting them back in. For an even more thorough cleaning, consider getting an aircon chemical wash in Singapore.
Filters may also wear out over time, so change them if needed to prevent putting a strain on your aircon unit. Investing in a high-quality filter allows the unit to remove allergens and other airborne toxins on top of dust and bacteria.
Dust out Debris from Inside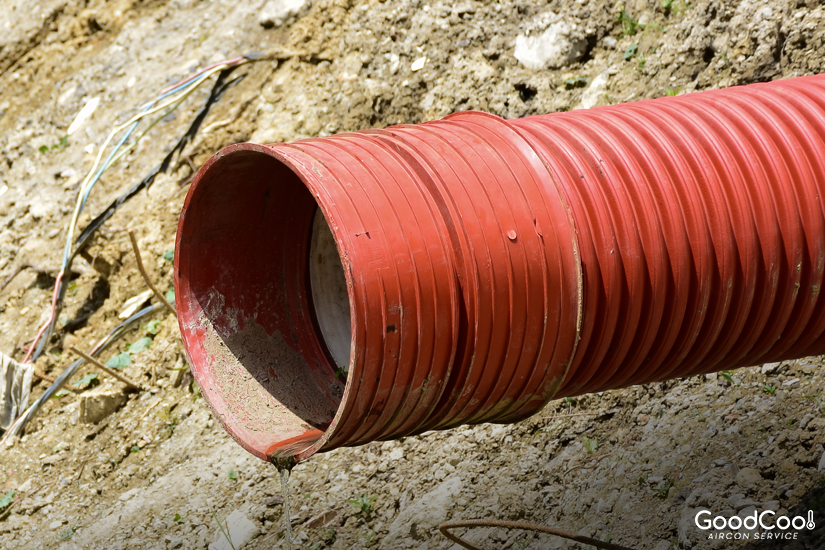 Depending on your aircon unit, there will be varying amounts of debris accumulated at the bottom of the unit. As entry-level models don't usually have guards in place that prevent debris from coming through the top of the fan unit, you may find leaves, seeds, or tiny twigs (depending on where you live) in the bottom pan. You can simply scoop the debris out with your hand, or use a vacuum cleaner to get them out.
The drain is another part of the aircon where debris can be found, and cleaning it is also one of the easiest things to do when it comes to aircon maintenance in Singapore. A backed up drain could result in mould growth in the unit and water damage to the ceiling and walls. The good news is that the drain only needs to be vacuumed around once a year. To clean it out, locate the end of the drain outside and clear it using a dry vacuum.
Ultimately, DIY aircon cleaning also needs to be complemented with professional aircon cleaning in Singapore for a more well rounded and thorough cleaning. Check out GoodCool's aircon cleaning services, built on years of experience and excellent results. More information can be found on our website.