4 Reasons Your Aircon is Leaking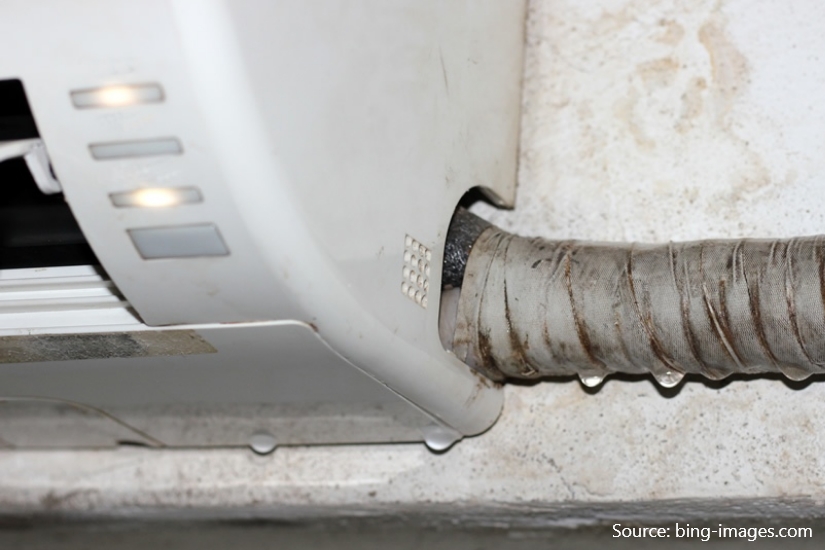 Many of us are no strangers to leaking aircons, and how annoying it can be, especially in Singapore's hot and humid weather, where we often rely on aircons to cool us down. When this happens, we usually resort to basic fixes, like placing a bucket below the drip to collect the leakage, or for the most industrious, vacuuming the pipes to stem the leakage, for now. However, knowing the root of the issue with the help of aircon troubleshooting in Singapore allows us to find a more permanent solution to the leakage. If your aircon is leaking and you don't know why, here are some possible causes.
Dirty Air Filter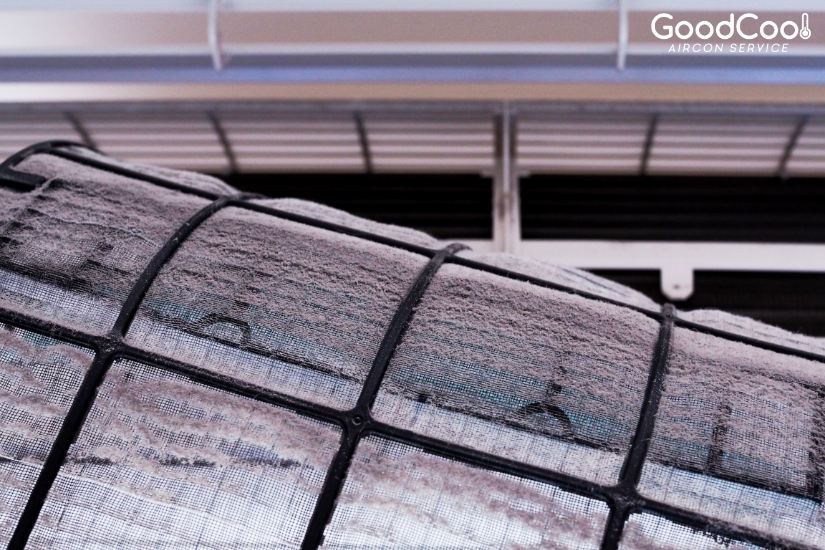 Having a dirty air filter is one of the main causes of aircon leakage. As a rule of thumb, your air filter should be replaced on a bi-monthly basis. Beyond that, the filter risks accumulating dirt and hampering air flow. When that happens, the air inside the evaporator may become too cold, freezing the coils and causing ice to build in and around the device. Subsequently, when the ice melts and water drips, a leakage is caused. While most air filters are designed to last between a month or two, how often you actually have to replace them depends on how frequently you use your aircon. In Singapore, it's likely that our aircon units are experiencing heavy usage, and we're therefore required to change our air filters a little more frequently. At the very least, do check your filters regularly to ascertain if they need replacing. If you're unsure if they need to be replaced, consider consulting aircon troubleshooting in Singapore to get an expert opinion.
Learn more: 3 Benefits of Regular Aircon Servicing
Clogged Drain Line
Another common culprit of aircon leakages, a clogged drain line occurs when the drain line is clogged and water can't be drained from the overflow pan and out of the drainpipe. This is made even more troublesome for window aircons that are bent in the wrong direction. Looking for clogs can be tricky, so we recommend getting aircon servicing in Singapore, in which professionals with extensive experience can help check for mud, debris, or other kinds of dirt in the tubing before thoroughly cleaning out the pipes.
Refrigerant Leakage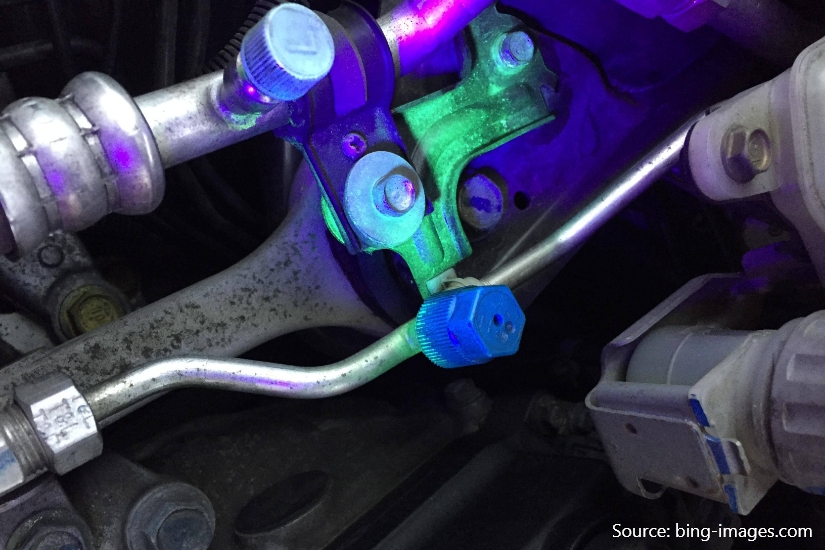 This is a more complicated issue that requires more extensive services, like an aircon chemical wash in Singapore. Basically, when there's a refrigerant leakage, the aircon's vents are likely to leak water as well. This is because your aircon unit requires sufficient refrigerant levels so that the humidity can be removed from within your home. However, when water is removed from the home and remains on the coil, it can eventually freeze and eventually lead to dripping. Contact a professional if you're facing this issue.
A Faulty Pump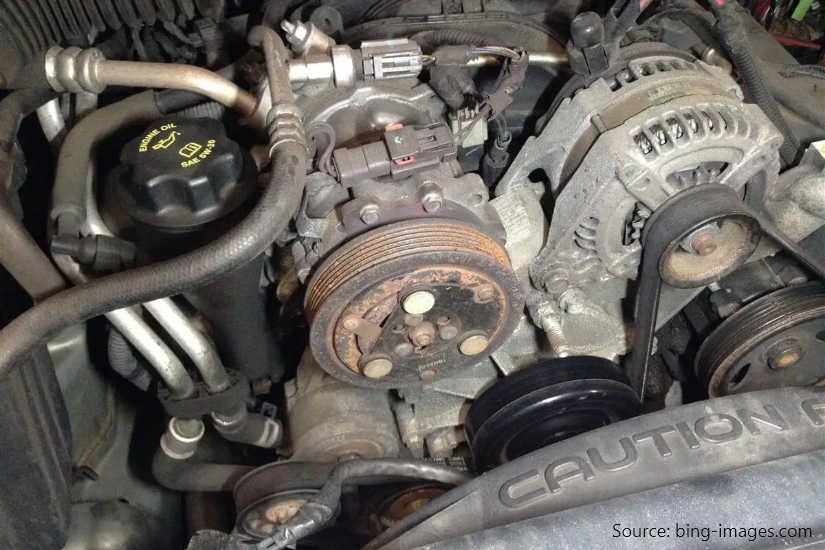 When the pump in your aircon unit fails, no water will be drained from the overflow pan. This causes the pan to overflow and subsequently spill onto the cement. You can test for a faulty pump by pouring water into the pan — if nothing happens and you know that the drain line isn't clogged, then the problem should lie with the faulty pump. You can also get professional opinion and services with aircon troubleshooting in Singapore.
For effective and reliable aircon services, check out GoodCool — with over 15 years of experience in the industry, you can count on our team to find a solution for your aircon troubles. For more information, please visit our website.