9K – 15K BTU
Aircon Chemical Overhaul is a more extensive form of chemical wash, that require dismantle the entire system and components for a more thorough cleaning. Clear water leak problem. Prevention of system breakdown. Cleaner & healthier air.
Lubricates fan bearings to make sure the unit operates quietly without producing any noise
Checks thermostats and controls of the unit
Cleans pipes, blower wheel and drain pans with appropriate chemicals
Cleans fan evaporator coil to facilitate smooth transfer of heat without the build up of dust and grime
Replaces faulty bearings and eliminates operational noise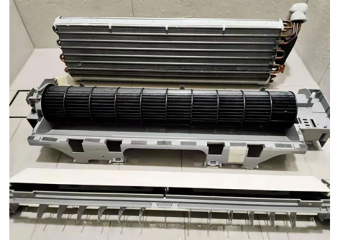 NO. OF AIRCON UNITS
1 TIME SERVICE
1 Unit
$140
2 Units
$260
3 Units
$360
4 Units
$440
5 Units
$550
6 Units
$600
7 Units
$700
8 Units
$800
Note:
$40 Transport and Troubleshooting Fee will be Waived Off if repair is required. The only costs incurred are the Aircon Components and Service Charge.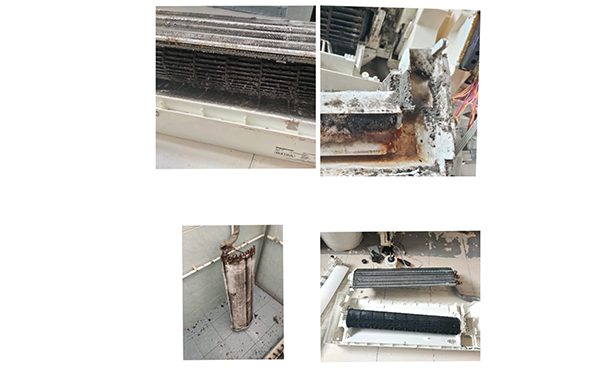 Dismantle whole aircon unit
Disassembled all the parts thoroughly clean each part with chemical solution to remove any accumulated dust and dust. The chemicals used in this process ensure that dirt and dust are 100% broken down and disinfected, resulting in cooler, healthier air quality.
Lubricates fan bearings
Lubricates fan bearings for smooth functionality, this significantly increases the speed of the fans and reduces the noise produced.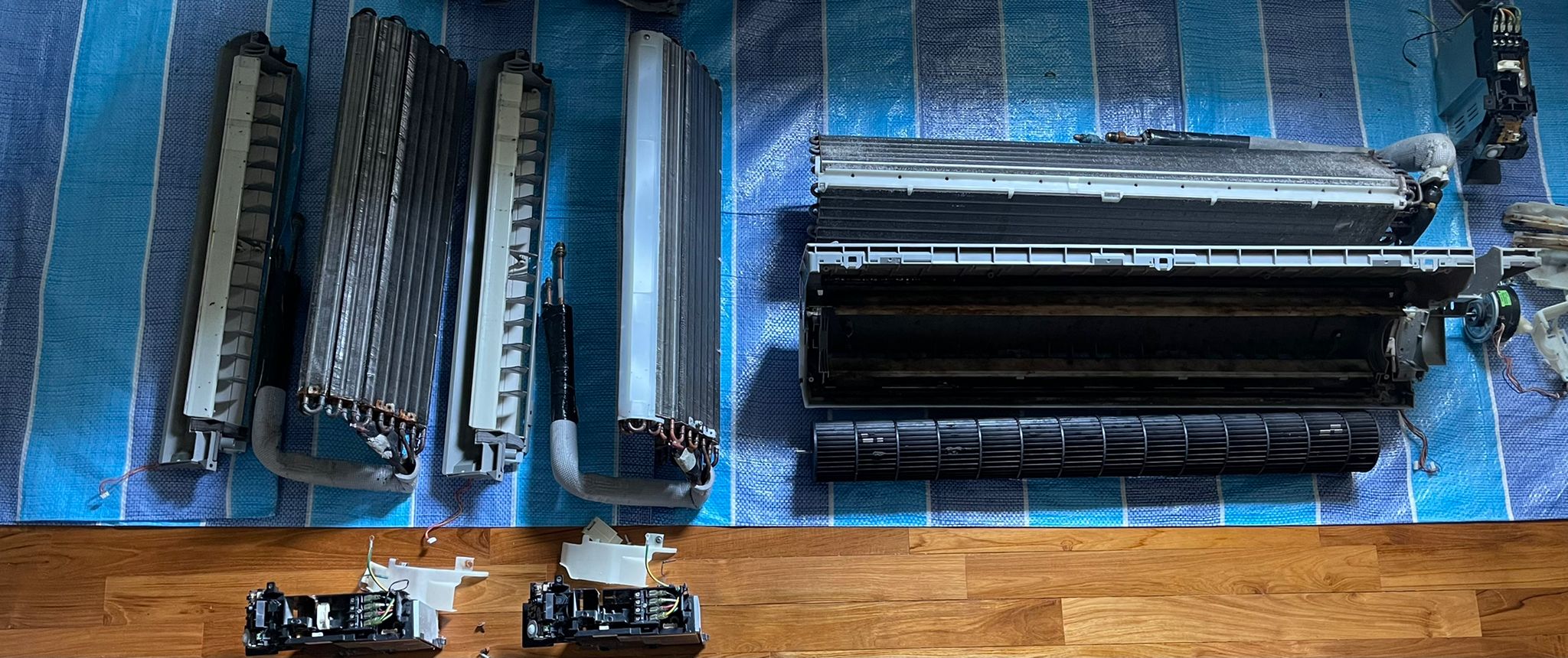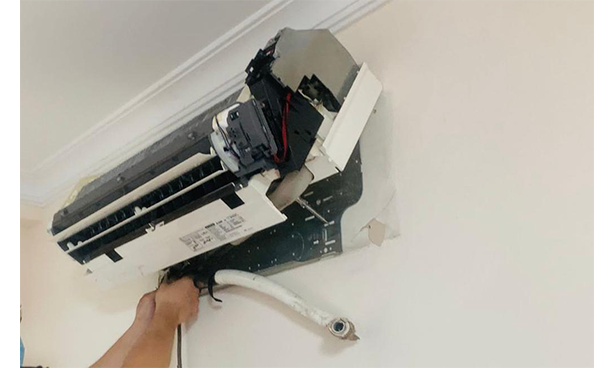 Reinstallation
Assemble all the parts back into place, check the main electrical connections for safety and correct circuits. Ensure no water leakage problem and aircon working well.
Checking Refrigerant Level
Use gas gauge to check the refrigerant level and top up the refrigerant gas (if necessary) to provide coolest and freshest indoor environment.