Aircon Gas Top Up – If your aircon unit is not supplying cold air or is supplying hot air, this could be a sign that your aircon needs a gas top up. Our technicians will perform a full inspection of the aircon system and refill the gas to restore it to working condition. Due to its importance to the performance and lifespan of air conditioners, we intended to make our aircon gas top up price more affordable for all. With low aircon gas top up prices in Singapore, you can maintain the quality performance of your AC in a budget.
TYPE OF AIRCON GAS
COST PER CONDENSER UNIT
R22
$60 - $140
R410
$80 - $170
R32
$100- $200
Note:
$40 Transport and Troubleshooting Fee will be Waived Off if repair is required. The only costs incurred are the Aircon Components and Service Charge.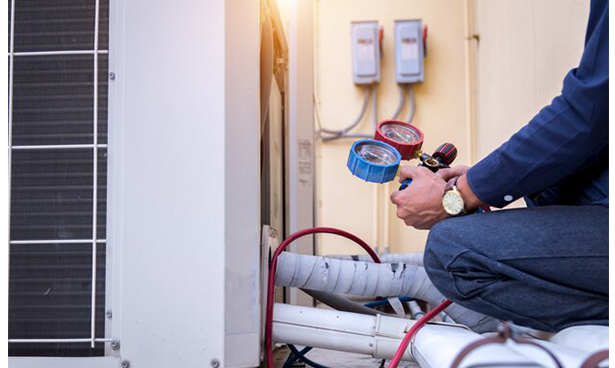 Inspection
Our technicians will use gas gauge to check the refrigerant level before the aircon gas top up and evaluate your aircon gas top-up needs.
Repair and safety check
In order to ensure the safety of the whole unit aircon, our technicians will check any damaged or faulty components to prevent any gas leakage before conducting the aircon gas top up.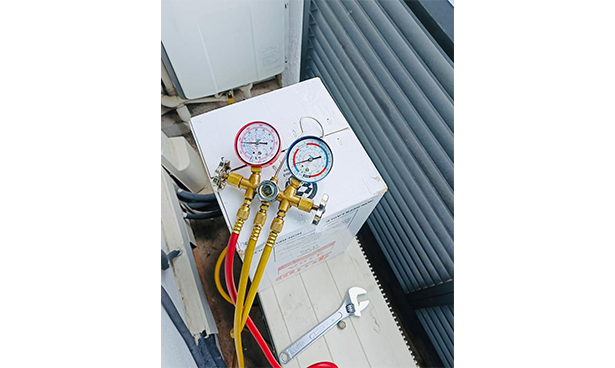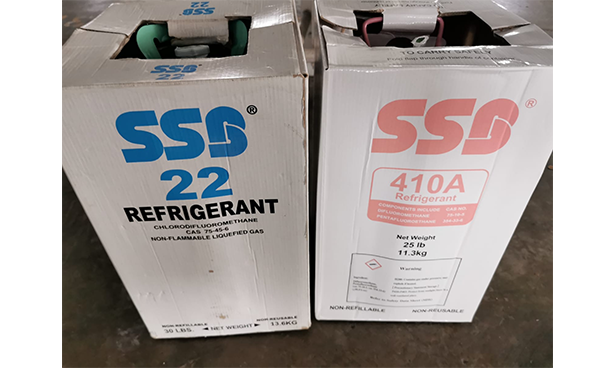 Determine gas type and aircon gas top up
Aircon gas top up can only be done effectively and safely by professional technicians. Refill with the right type of gas, using the refrigerant tank, the aircon unit's refrigerant storage will be refilled with the amount of gas needed so that the gas level back to normal.
Recheck refrigerant level
Our technicians will be test again using the gas gauge to ensure that your aircon will have enough refrigerant inside. We are always glad to assist you to take care of your aircon. Thus, our aircon gas top up price remains reasonable without compromising its quality.