Aircon Repair – We provide comprehensive aircon troubleshooting in Singapore. All of our aircon technicians are experienced and skilled allowing them to check a unit thoroughly for any damage or issues. They can completely dismantle your aircon unit to do a full inspection and put it back after the broken part is replaced. A standard test will follow after every aircon troubleshooting to ensure that your aircon is working well before they leave.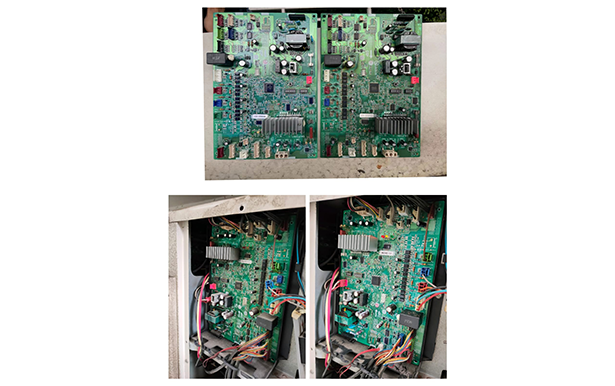 Diagnostic
Our aircon servicing experts will do full check up of your aircon unit and evaluate the condition. Problems and solutions will be suggested after check up.
Execute and troubleshoot
Our technicians will advise the cost of repair or spare parts replacement,  will provide the most economical yet optimal solution to fix your problem.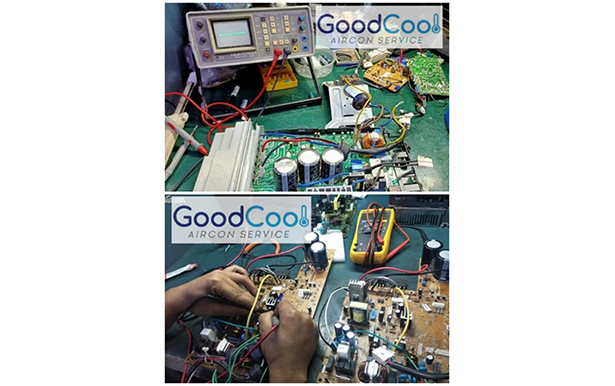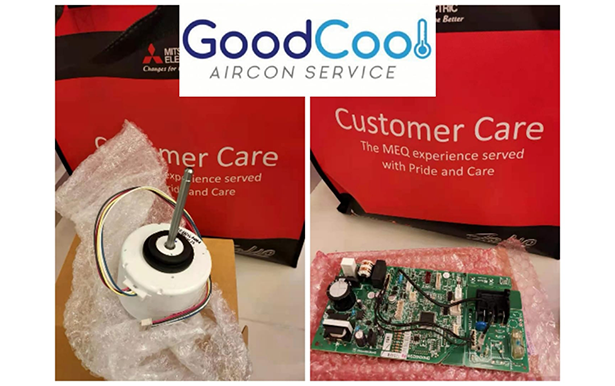 Advising
Our aircon technicians are experienced and skilled, they will provide more useful advice to prevent or avoid issues.
After job done
Our aircon service also provides you with follow-up maintenance after job done. Our services are trustworthy and reliable.