Aircon General Servicing is normal cleaning and maintenance, regular check up for air conditioners. Every aircon should check 3 or 4 months once. It helps to maintain the aircon cooling properly. Getting regular aircon general servicing will prolong the lifespan of your AC and will address issues earlier. Book our aircon general servicing now!
Clean & check air filter, front panel & cover.
Check deodorising and purifying filter
Clean & check indoor evaporator coil
Clean & check indoor drainage tray (Wall mount fancoil)
Vacuuming of drainage pan (Ceiling mount fancoil)
Vacuuming of drainage system
Brush & check outdoor condenser coil
Check fan bearing and lubricate (if necessary)
Check compressor suction and discharge gas pressure
Tightening of electrical contacts
* Above scope not applicable for ceiling concealed fan coil.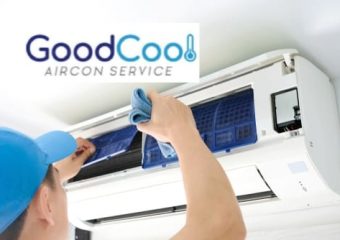 NO. OF AIRCON UNITS
1 TIME SERVICE
TRI YEARLY
(3X)
QUARTERLY
(4X)
1 Unit
$40
-
-
2 Units
$50
$150
$195
3 Units
$65
$195
$240
4 Units
$80
$240
$300
5 Units
$95
$280
$340
6 Units
$115
$320
$410
7 Units
$130
$360
$480
8 Units
$145
$400
$540
Note:
$40 Transport and Troubleshooting Fee will be Waived Off if repair is required. The only costs incurred are the Aircon Components and Service Charge.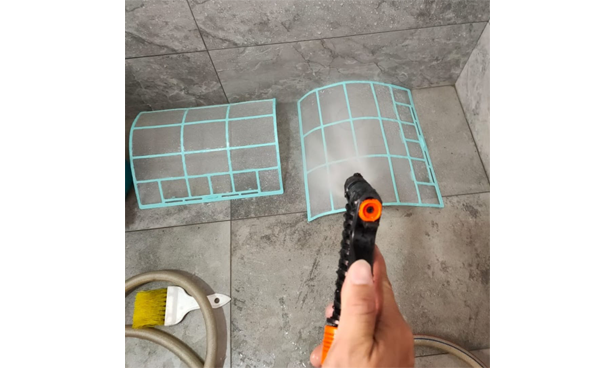 Air filter cleaning
Cool and fresh air goes through the air filter, dirty filters can affect your health and comfort. Therefore, it is very important to keep the filter clean at all times. Our general service cleans the air filters to ensure clean air for you and your family.
Clean indoor evaporator coil
Systems with dirty coils use more energy than those with clean coils and cool spaces less efficiently. Regular cleaning of the evaporator coil can improve the cooling efficiency and overall life expectancy of your aircon system.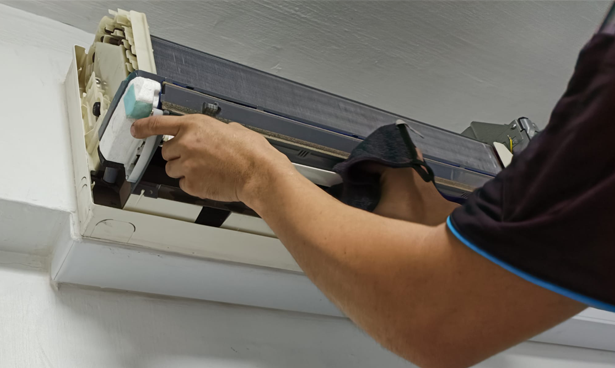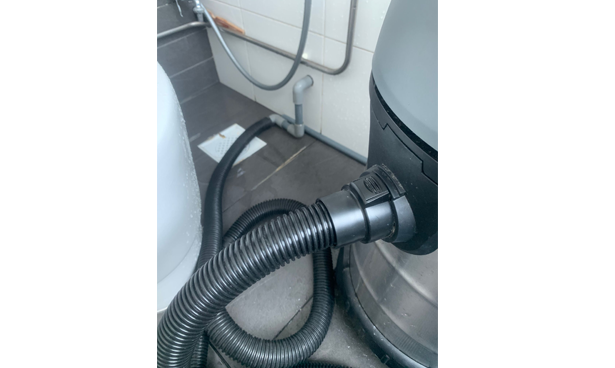 Vacuuming of drainage system
A clean drainage system is essential to keep your air conditioner running properly. Failure to clean it for a long time will cause clogging, algae growth and affect the operation of the aircon.
Brush and check outdoor condenser coil
Your outdoor condenser coil can get dirty with dirt, leaves, and haystacks. This won't affect the air quality you breathe inside your home, but it can hurt your system and make it work harder than it needs to.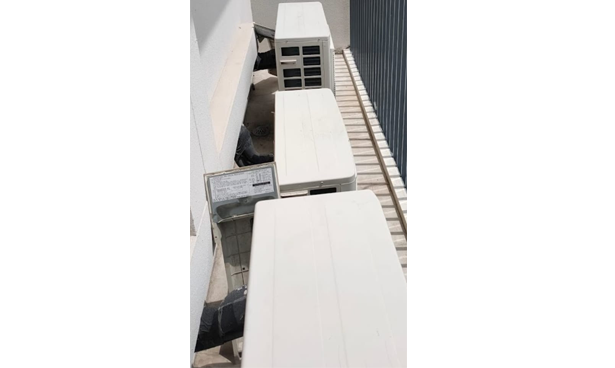 What Aircon General Servicing Can Do
Aircon general servicing is one of the key maintenance routines for air conditioning units whether they be residential, commercial or industrial. It is recommended to run aircon general servicing 2-4 times a year to guarantee the longer lifespan of your air conditioner. Two times for rarely used air conditioners and ideal to be conducted before and after the summer season. Four times for commercial and industrial air conditioners that need to run like clockwork as long as the establishment is open. Here are some of the ways an aircon general servicing can be beneficial:
It Improves Efficiency

Aircon general servicing is known to improve the air conditioner's performance. In turn, the AC will be able to cool the room in a shorter time and thus, will allow you the comfort of being able to sit comfortably in the room just a few minutes after turning the aircon on.

It Makes the Air Cleaner

Aircon general servicing can make the indoor air cleaner. By cleaning the air filters and inside parts of the unit, you will have cleaner air that is free of bacteria, dust and other contaminants.

It Promotes Energy Efficiency

Running an air conditioner can be quite costly and may take a toll on our energy bills. The good news is that with regular aircon general servicing, you will get to enjoy efficient AC cooling without straining the energy consumption.

It Proactively Addresses Possible Issues

Problems within the air conditioning unit are proactively addressed with the help of aircon general servicing. This is the main reason why it is advisable to conduct the servicing before summer or frequently for commercial properties. Servicing the AC will resurface issues that may cause aircon emergencies if left unchecked

For quality aircon general servicing, visit our contact page to talk to us today or send us your enquiries.