Aircon General Servicing is normal cleaning and maintenance, regular check up for air conditioner. Every aircon should check 3 or 4 months once. it helps to maintain the aircon cooling properly.
Clean & check air filter, front panel & cover.
Check deodorising and purifying filter
Clean & check indoor evaporator coil
Clean & check indoor drainage tray (Wall mount fancoil)
Vacuuming of drainage pan (Ceiling mount fancoil)
Vacuuming of drainage system
Brush & check outdoor condenser coil
Check fan bearing and lubricate (if necessary)
Check compressor suction and discharge gas pressure
Tightening of electrical contacts
* Above scope not applicable for ceiling concealed fan coil.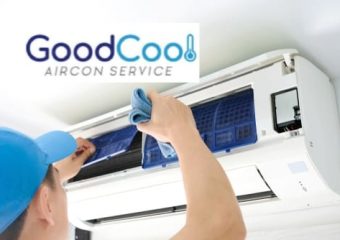 NO. OF AIRCON UNITS
1 TIME SERVICE
TRI YEARLY
(3X)
QUARTERLY
(4X)
1 Unit
$40
-
-
2 Units
$50
$150
$195
3 Units
$65
$195
$240
4 Units
$80
$240
$300
5 Units
$95
$280
$340
6 Units
$115
$320
$410
7 Units
$130
$360
$480
8 Units
$145
$400
$540
Note:
$40 Transport and Troubleshooting Fee will be Waived Off if repair is required. The only costs incurred are the Aircon Components and Service Charge.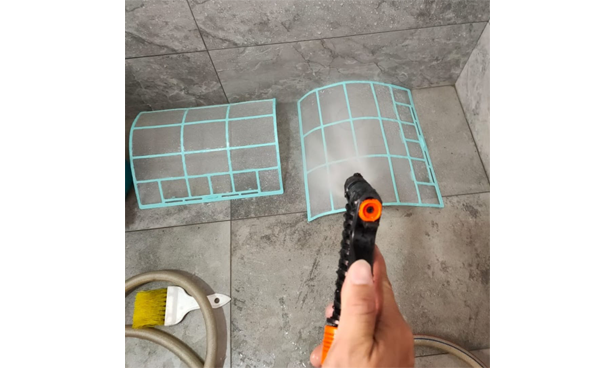 Air filter cleaning
Cool and fresh air goes through the air filter, dirty filters can affect your health and comfort. Therefore, it is very important to keep the filter clean at all times. Our general service cleans the air filters to ensure clean air for you and your family.
Clean indoor evaporator coil
Systems with dirty coils use more energy than those with clean coils and cool spaces less efficiently. Regular cleaning of the evaporator coil can improve the cooling efficiency and overall life expectancy of your aircon system.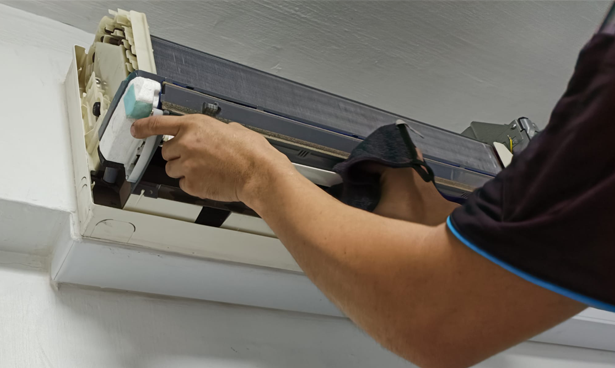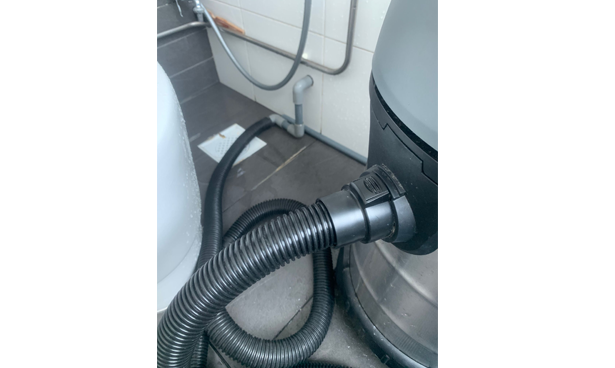 Vacuuming of drainage system
A clean drainage system is essential to keep your air conditioner running properly. Failure to clean it for a long time will cause clogging, algae growth and affect the operation of the aircon.
Brush and check outdoor condenser coil
Your outdoor condenser coil can get dirty with dirt, leaves, and haystacks. This won't affect the air quality you breathe inside your home, but it can hurt your system and make it work harder than it needs to.