Aircon Servicing Singapore
Welcome to goodcoolsg.com our company is specialized in air conditioning repair and maintenance in Singapore. Our aircon technicians team provides professional and quality aircon services to our customers. 
Book Aircon Appointment
Best Aircon Services
Near Me
Air-conditioners repairs and
maintenance island-wide in Singapore.
We provide dedicated and professional air-con servicing in Singapore island-wide. Location does not matter. Give us a call and we will be there to fix your aircon problems.
General Aircon Servicing

Aircon Chemical Overhaul

Aircon Top Up Gas

Aircon Chemical Wash

Aircon Troubleshooting

Aircon Regular Maintenance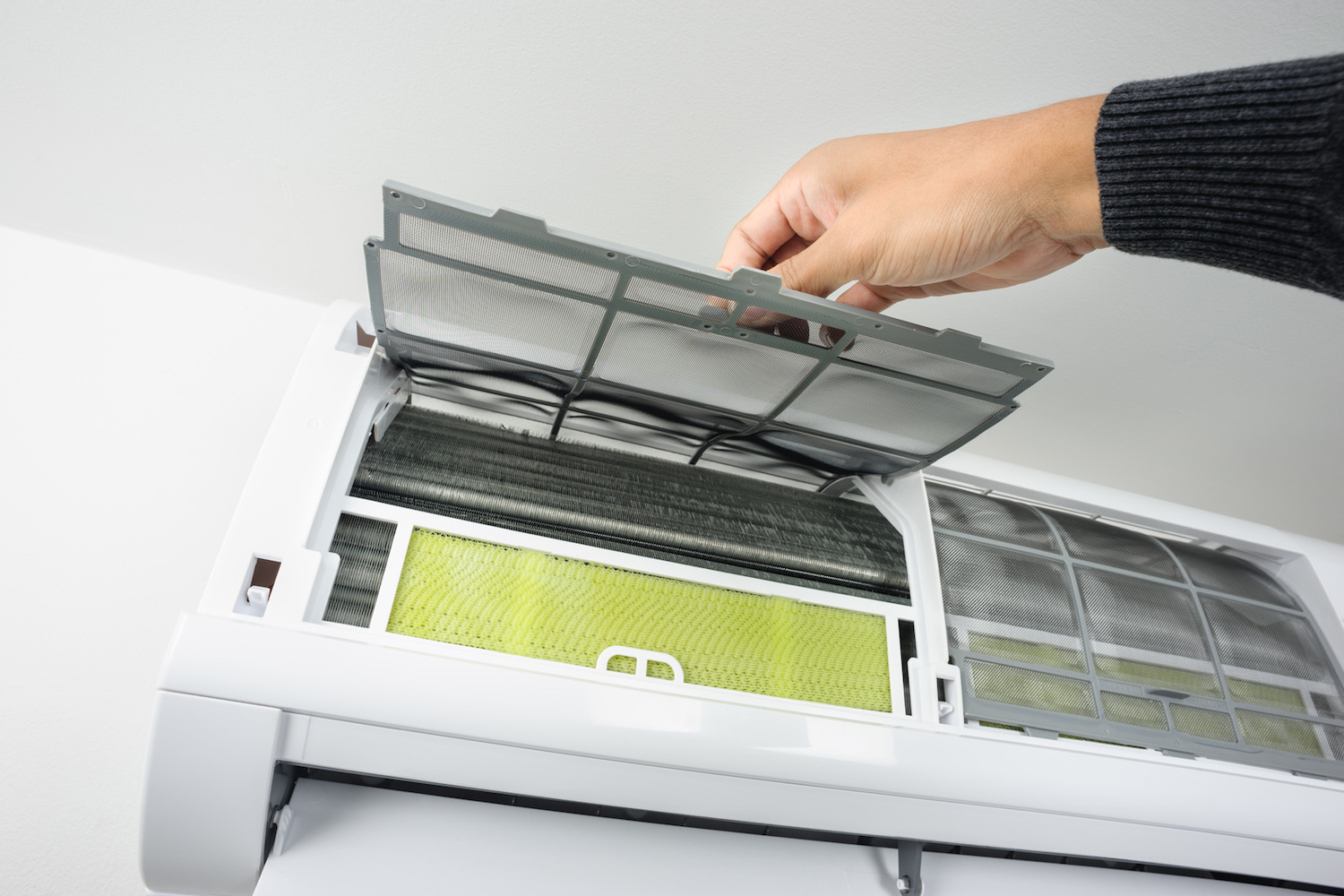 GENERAL AIRCON SERVICING
Cleaning of the air-conditioner's front panel, filters, fan coil and drain pipe with water, as well as checking whether that air-conditioning unit is in working order.
We recommend general aircon servicing once a month for commercial units and once every 3 months for home air-conditioning. Regular servicing reduces the need for frequent chemical cleaning or overhauls.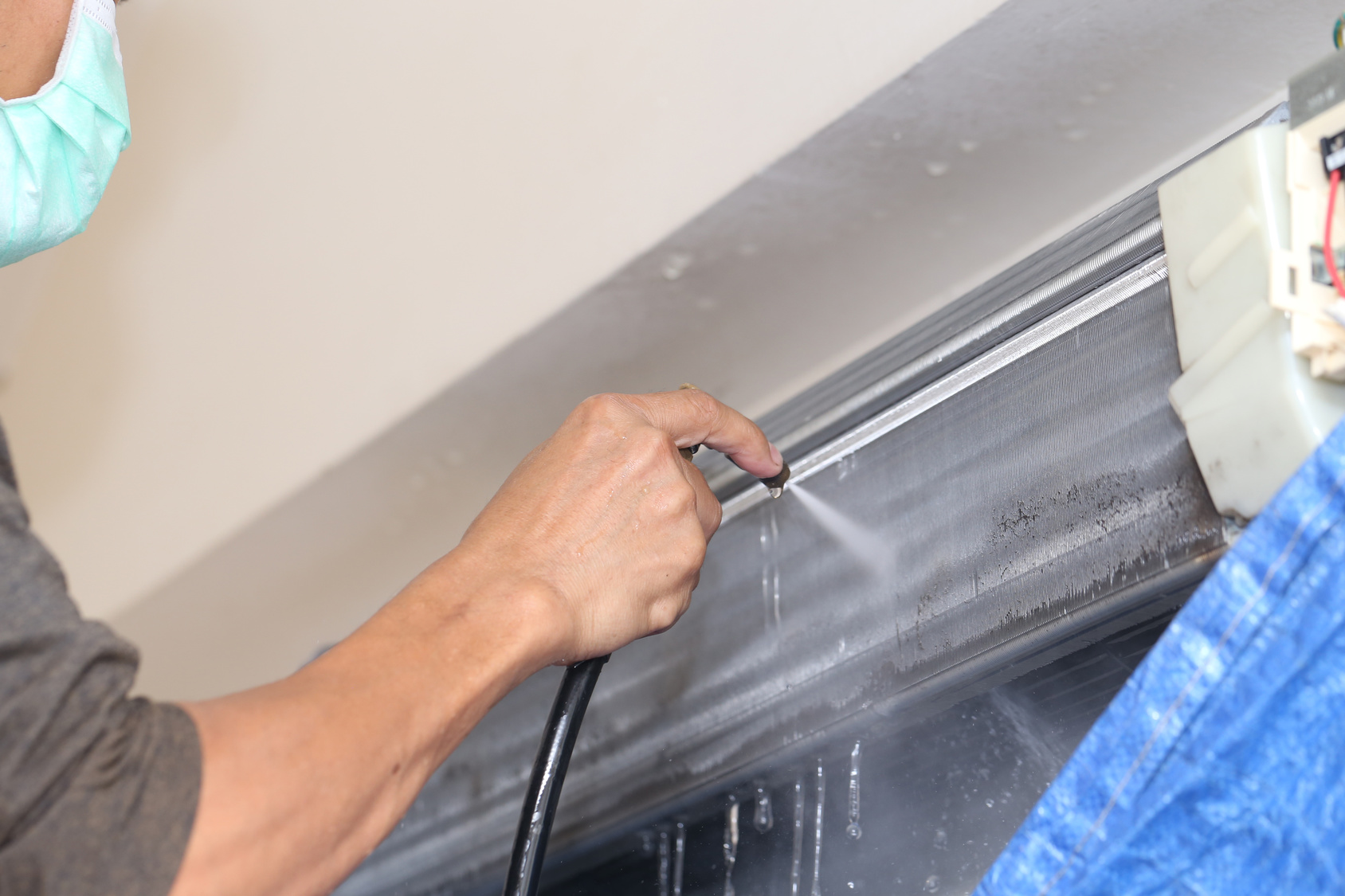 AIRCON
CHEMICAL WASH
On top of general servicing, unit is disassembled and each part thoroughly cleaned using water and cleaning compounds – getting rid of stubborn stains, grease, and accumulated dust.
We recommend schedule every 6 to 12 months, or when you notice performance deterioration, bad smells, leakage or excessive noise.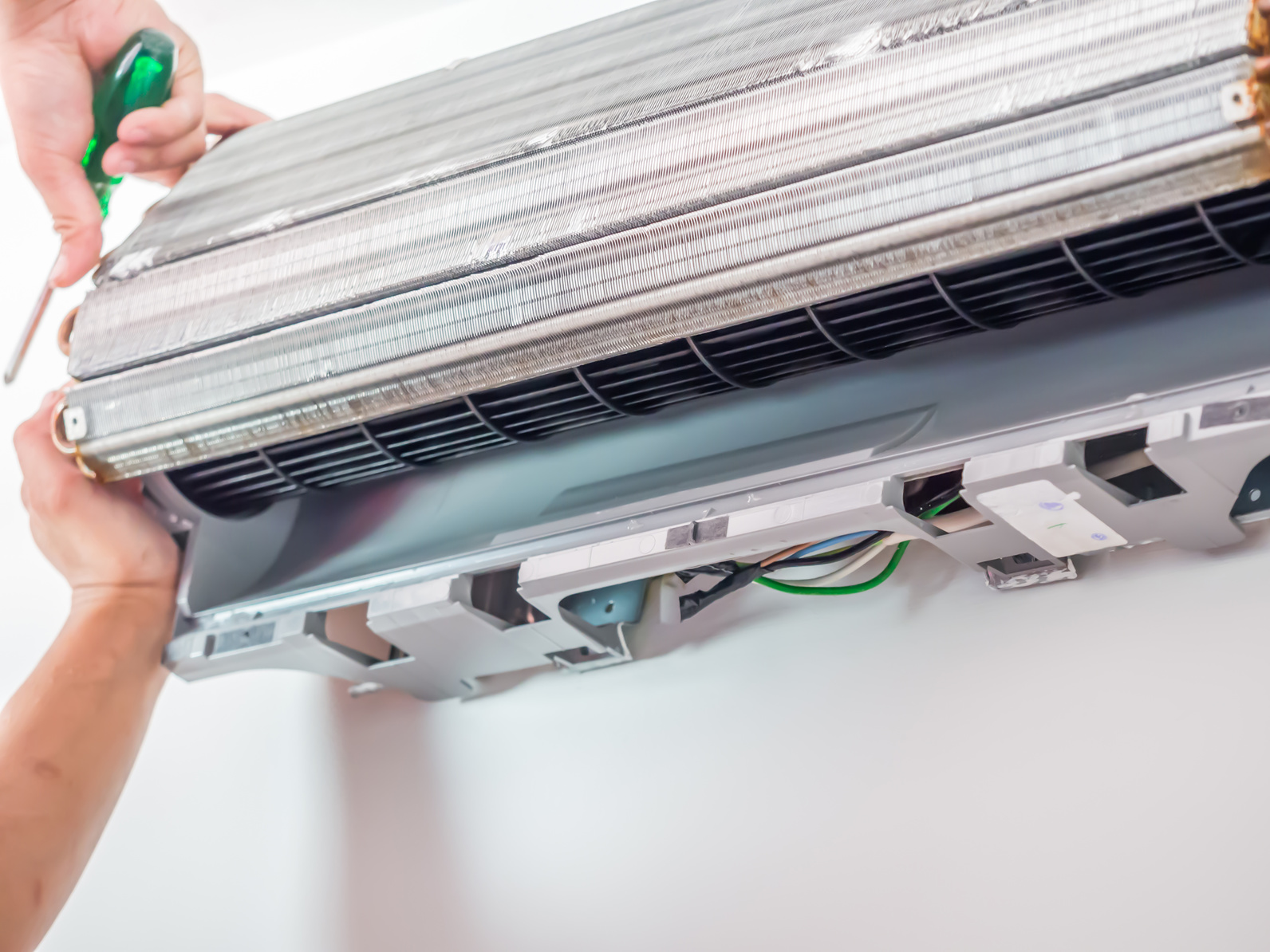 AIRCON
CHEMICAL OVERHAUL
Unit is disassembled and each part is carefully inspected, cleaned and replaced if defective. The aim is to restore the unit to it's original working condition.
We Recommend overhaul if aircon performs poorly or erratically, if chemical cleaning is ineffective in restoring performance or unit has not been washed for a number of years.
YOur best choice of aircon servicing company
Best Aircon Servicing SIngapore

Every home needs a dedicated and professional aircon technician team
Google Reviews
Booking process was fuse free and prompt. Upfront about costs. The technician Qing did a good job. Arrived on time, kept our house clean and dry throughout the process. Will... read more engage their services again. Highly recommended!

Leila Char


January 8, 2022

Team was friendly, punctual, knowledgeable, professional and helpful. Diagnosed the problem and rectified in a breeze. Cleaning of the AC was superb. Highly recommended. Definitely will engage them again in... read more the future.

Jiahao Zen


December 24, 2021

Signed one year contract with them, scheduling appointment was fuss free. Technicians are very friendly, knowledgeable and honest. Wanted to chemical clean every unit of air conditioners but after checking,... read more told us only 2 units required. Well recommended!

Kai Xian Ooi


December 19, 2021

I was very happy with the work done. Eric was very helpful and responsive. She even took time to coordinate with our complex management to obtain approvals... read more during the Circuit Breaker. The technician was Jack and he was friendly and knowledgeable. He was able to troubleshoot and repair my air con. You should consider this business for your air con needs.

Angleen Dunk


December 9, 2021

I were looking for someone to help us service our Air con unit, and was recommended to give GoodCool a go. Has been my second request and super impressed... read more with the support provided. Great service, very prompt scheduling and visit and effective servicing of our AC units. Highly recommend. Thanks.👍

Tim Pickin


December 3, 2021

The service is really good with explanations on the works done and why it should be done. And reasonable pricing. No pushy of service only advising what is required and... read more needed! Definitely a great help with much tips given on maintaining the aircon. Thank you Good cool :)

Chole Ariana


November 29, 2021

Simply one of the best in town! Professional and prompt services. We have booked their services both for residential and corporate spaces. The team, led by Michael, was really warm... read more to deal with, and they tried to be as transparent as possible in guiding us about the repair they were doing. As a repeat client, I cannot recommend them enough. If you want quick response from the team, you can simply contact them through their website. An customer specialist will immediately be in touch with you there.👍

Mia Ava


November 29, 2021

For me, there will be no exaggeration in saying that AS Aircon Servicing provides high quality and the cheapest air conditioning services in Singapore. Their proactive team, wonderful customer service... read more and the way their technicians dissect the problem and fix it in no time are really fantastic. You really have to struggle to find anything that doesn't accommodate you here. Keep doing what you are doing! Looking forward to hire you again for my scheduled aircon cleaning and maintenance.5⭐

Colin James


November 24, 2021

I am really very happy with GoodCool service. Not only it's affordable, staff is always there to help you through. Even if you face difficulties or doubts… the staff... read more will do their level best to help you. The annual contract is by far the most affordable one that I can find in Singapore with no hidden costs. Highly recommended!👍

Eva Carter


November 24, 2021
Facebook Reviews