Mitsubishi Aircon Installation & Repair
Have you considered scheduling your ducted or split system's Mitsubishi aircon servicing maintenance with GoodCool Aircon Servicing & Repair when the weather heats up? According to some estimates, regular maintenance can keep an AC performing at up to 95% of its original operational efficiency. Isn't it preferable to invest a little time and money up front. You can also confirm that your unit is performing at its highest possible degree of quality. Why take a chance on an expensiveMitsubishi aircon servicing when your unit malfunctions on the hottest day of the year when you might have simply avoided it with routine maintenance? We also offer reliable Mitsubishi aircon installation in Singapore for your convenience.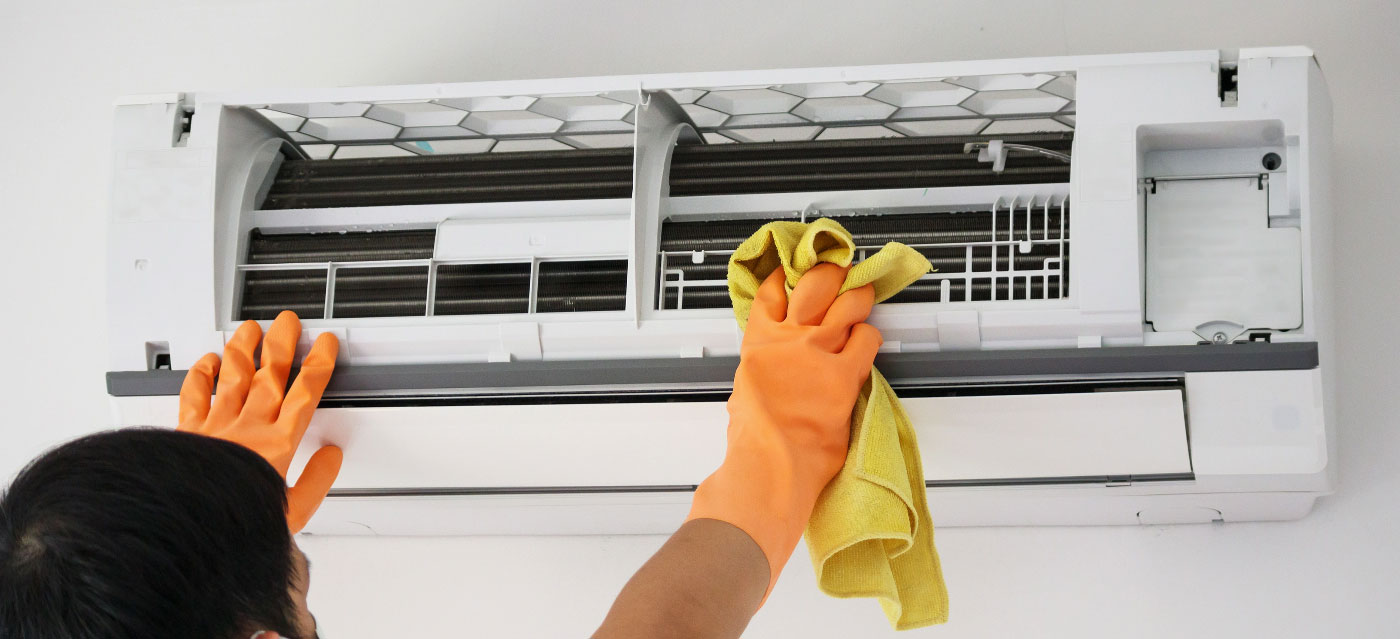 Mitsubishi Aircon Installation and Maintenance
The advantages of Mitsubishi aircon servicing in Singapore are the same whether you currently own a split system, multi split system, or ducted air conditioner for a residential or commercial application. For your Mitsubishi aircon servicing, it is best to speak with GoodCool Aircon Servicing & Repair because the maintenance and servicing intervals will vary. For the convenience of our customers, we also provide Mitsubishi aircon installation for a safe yet reasonably priced installation of your new air conditioner. Moreover, you may rely on us to be here for you around-the-clock if you require Mitsubishi aircon repair in Singapore for an emergency.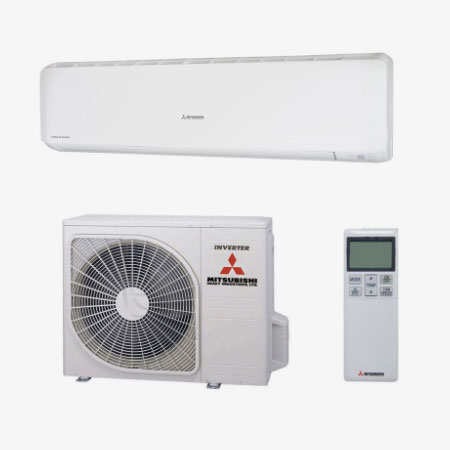 Mitsubishi Split Type Aircon
Mitsubishi split type aircon is commonly used for homes and retail shops. It can provide a room with adequate chilled air for comfortable stay.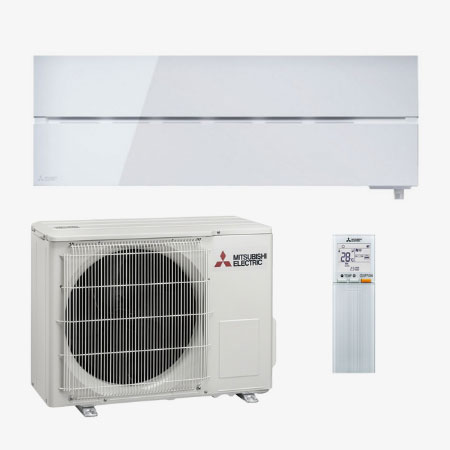 Mitsubishi Multi-Split Type Aircon
Mitsubishi multi-split is a variation of split type but the outer component is connected to multiple air conditioners to cool more rooms at the same time.
Mitsubishi Cassette Type Aircon
Mitsubishi Cassette aircon is installed in ceilings and often used in offices and restaurants. It requires a special maintenance service.
Benefits of Mitsubishi Aircon Installation, Servicing & Repair
Air conditioners provide comfort in households. They aid in maintaining pleasant temperatures. In a nutshell, an air conditioner is necessary in all modern dwellings. If staying indoors in the summer is unbearable, Mitsubishi aircon installation is something your home really needs, whether it's for cooling off during the summer or warming up inside during the winter. But buying an air conditioner is just one thing. Its ideal performance is a different matter. Additionally, if your air conditioners don't run efficiently, your energy bills will soar. That's where routine Mitsubishi aircon servicing comes in and in some cases, Mitsubishi aircon repair as well. Here are some of the benefits of Mitsubishi aircon servicing:
Saves Energy

In general, air conditioners use more energy than the majority of mechanical devices. They may even use more power if not given the right Mitsubishi aircon servicing. Keeping up with routine maintenance can significantly reduce the energy consumption of your gadget. Effectively maintained equipment can reduce your monthly energy costs by up to 25%.

Improves Efficiency

Your air conditioner is more likely to lose roughly 5% of its total efficiency yearly without adequate maintenance. Regular Mitsubishi aircon servicing and repair enables your device to operate at peak efficiency, resulting in faster cooling and heating.

Prevents Respiratory Illnesses

Your home or place of business will be more pleasant if your air conditioner is kept up to date since it will effectively control humidity and provide the most cooling. The majority of health problems brought on by poor air quality can be greatly diminished with routine maintenance.