Cheapest Aircon Service Price in Singapore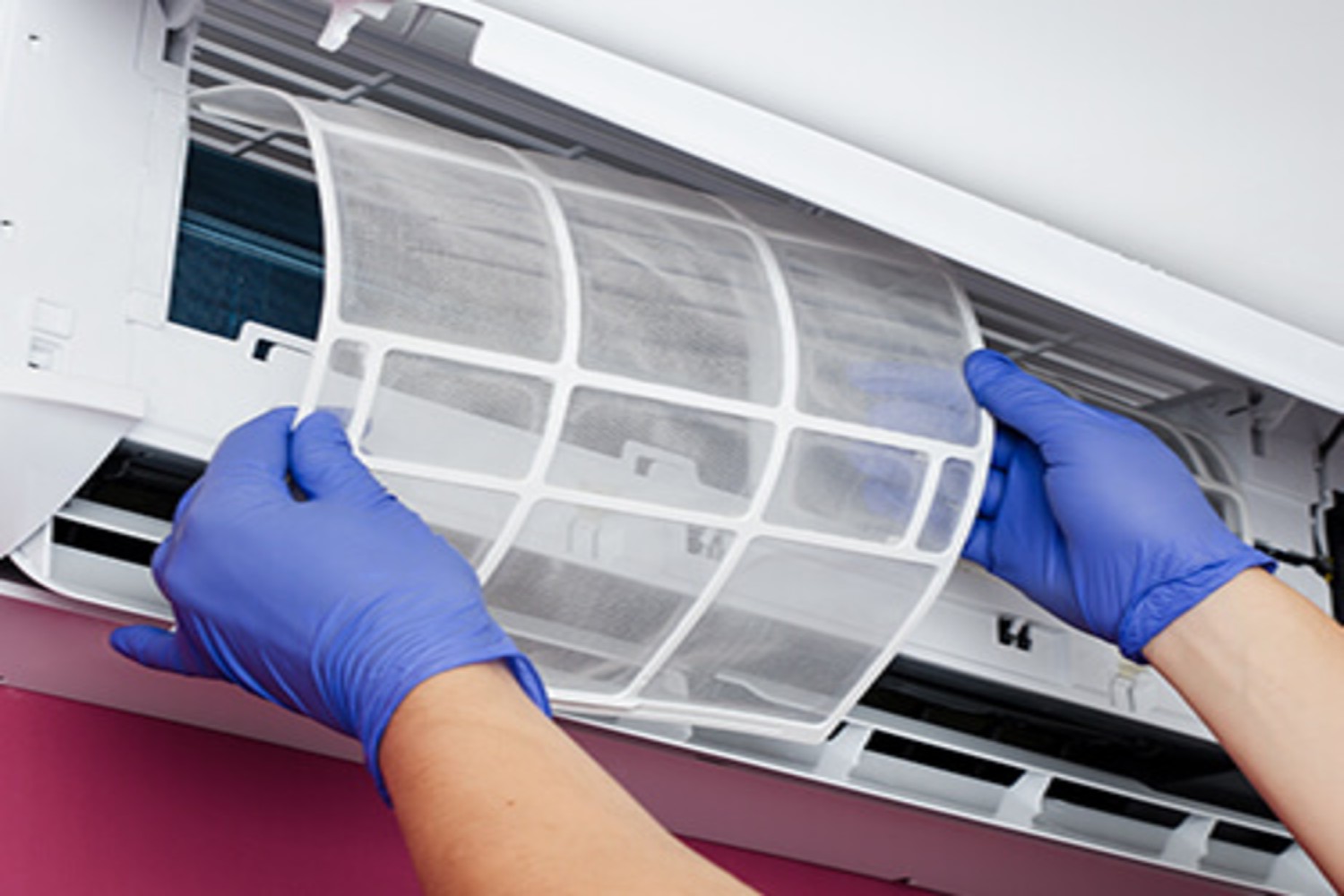 Aircon service is an essential maintenance routine for both residential and commercial air conditioners, especially in humid countries like Singapore. While most air conditioners can last up to 10-15 years, this will not be true with poor maintenance. Thus, we recommend getting our aircon service regularly to protect your AC from premature damages. What sets apart our services from the rest is that we offer the cheapest aircon servicing in town! We maintain affordable aircon service prices in Singapore so more and more homeowners and business owners will be able to have their air conditioners maintained regularly. Book our cheapest aircon servicing subscription for even better deals!
Reliable Yet Cheapest Aircon Servicing in Singapore
Reasonable aircon service price in Singapore will mean a longer life span for your air conditioner. This will further help you have a good return on investment as we all know that air conditioners do not come at very cheap prices. Thus, we provide you the cheapest aircon servicing in Singapore here at GoodCool. Are you looking for reliable and affordable aircon cleaning service? You have come to the right place! We provide aircon services with low and transparent pricing. No hidden costs. No GST. Contact us today to learn more about our aircon service and why you should choose GoodCool for your AC's repair, maintenance and aircon service today.
Book Aircon Servicing Appointment
Online Easily

View and choose your preferred date and time for aircon servicing in Singapore