4 Ways To Reduce Your Aircon Energy Consumption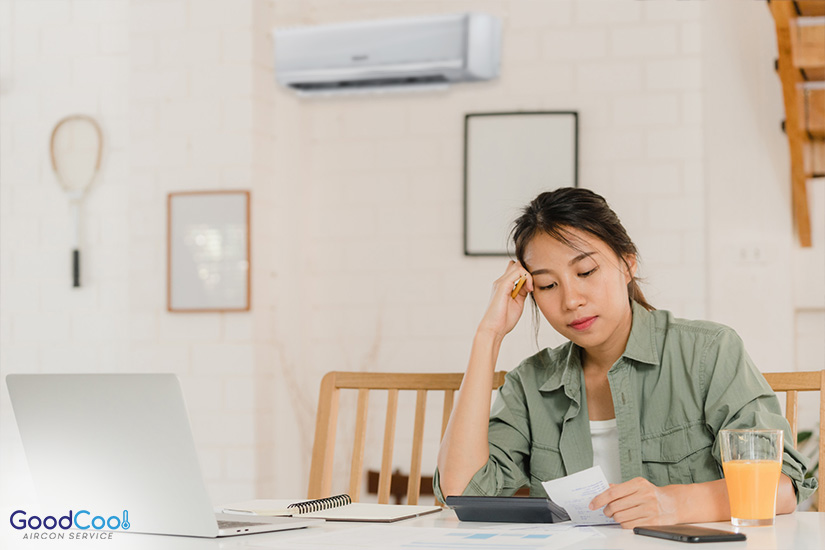 Living in a tropical climate like Singapore's where temperatures often soar at midday can cause energy consumption of your aircon to increase, resulting in costly electrical bills. But what if there was a way to reduce your aircon energy consumption without having to turn the air conditioner off? Good Cool Aircon Servicing are the professionals in aircon maintenance, and we've put together some simple and effective steps if your goal is to reduce the power consumption of your air conditioner, while maintaining a cool and comfortable environment indoors. Read on to find out more.
Shut out the sun with blinds or curtains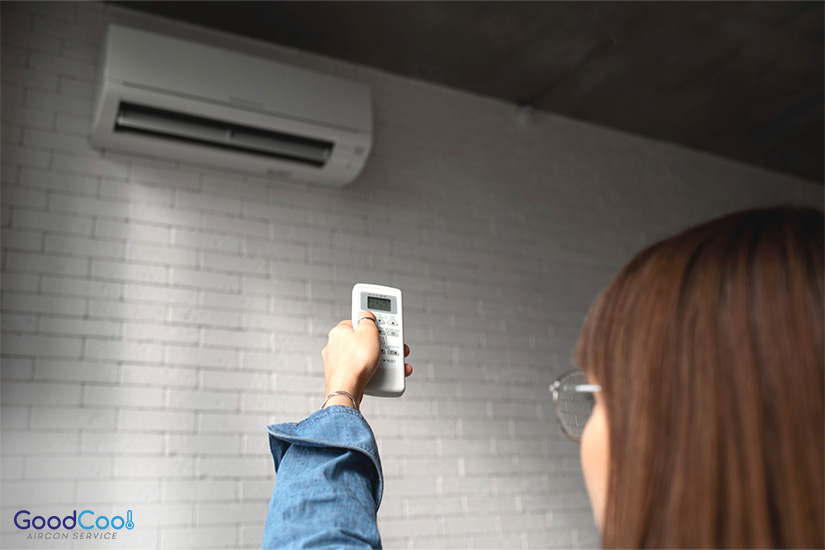 There are many benefits of the sun, but not when you and your family are trying to beat the heat with your aircon operating to keep everyone cool. Having heat from direct sunlight coming in through the windows causes your aircon to work even harder to cool the room. A simple solution would be to block out the sources of sunlight with heavy curtains or blinds. Light-coloured backings can also help deflect heat from windows that are facing the direction of the sun. Alternatively, you may also consider tinting your windows for a more permanent solution.
Keep your air filters clean
The air filters in our air conditioners collect dust and debris over time, eventually impeding airflow and impairing an aircon unit's efficiency. Dirty air that gets past a filter can also be carried into the evaporator coil, reducing its ability to absorb heat and cool your home. This will lead to your aircon overworking to keep temperatures cool, meaning more electricity used and higher energy costs. Therefore, it is recommended that you clean the air filters in your air conditioner once every two weeks to keep your aircon in proper working condition.
Perform regular maintenance
Most aircon manufacturers would recommend aircon servicing every three months. This is because performing regular aircon maintenance by a professional helps with sustaining optimum efficiency. Among other things, professional aircon technicians will make sure that all parts of the aircon are clean, the drains aren't clogged, and that refrigerant levels are sufficient. These measures make your aircon work more efficiently, resulting in lower energy bills and less energy usage.
Take note of the temperature
Singapore often presents warm weathers, but one of the most energy efficient things you can do is to set your air conditioner at a temperature that won't cause your unit to overwork. Setting your thermostat under 18 degrees celsius will put a lot of load on your air conditioner. As a guide, we recommend setting the temperatures between 22 to 25 degrees celsius instead. This range should be adequate to keep you comfortably cool, yet save you from high energy bills at the same time.
Keeping your aircon electricity consumption as low as possible allows you to beat the heat without worrying about costly electricity bills. We hope these tips have been helpful in reducing the energy consumption associated with running an air conditioner, all on top of saving the planet.
Good Cool Aircon Servicing provides a range of services from general aircon maintenance to aircon chemical washes. Reach out to our team of experienced technicians to find out more!